Experiences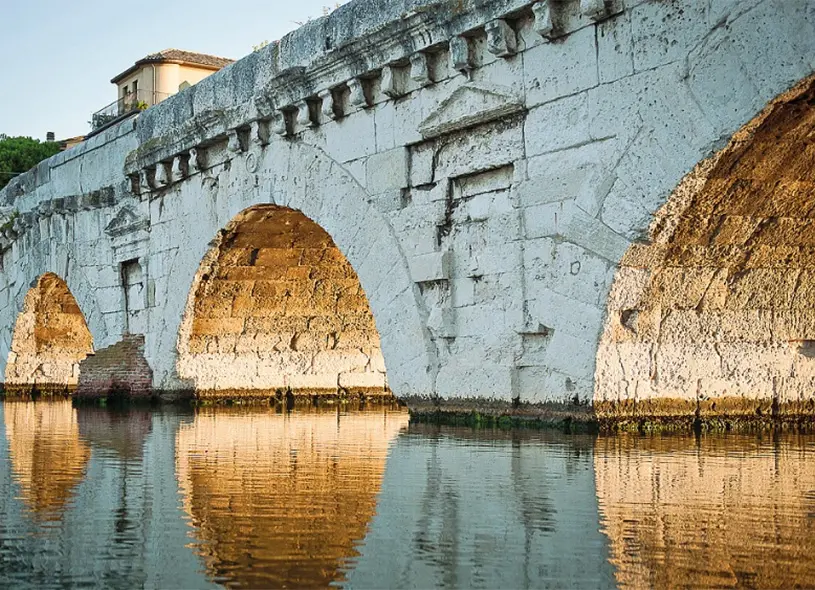 THE EMOTION OF HISTORY
Rimini is not only sea, beach, entertainment, sunsets on the rocks of the port, it is also a city rich in history and masterpieces by artists of the caliber of Giotto and Piero della Francesca. Our evening walks, accompanied by an expert guide, will allow you to discover the other side of our beautiful city.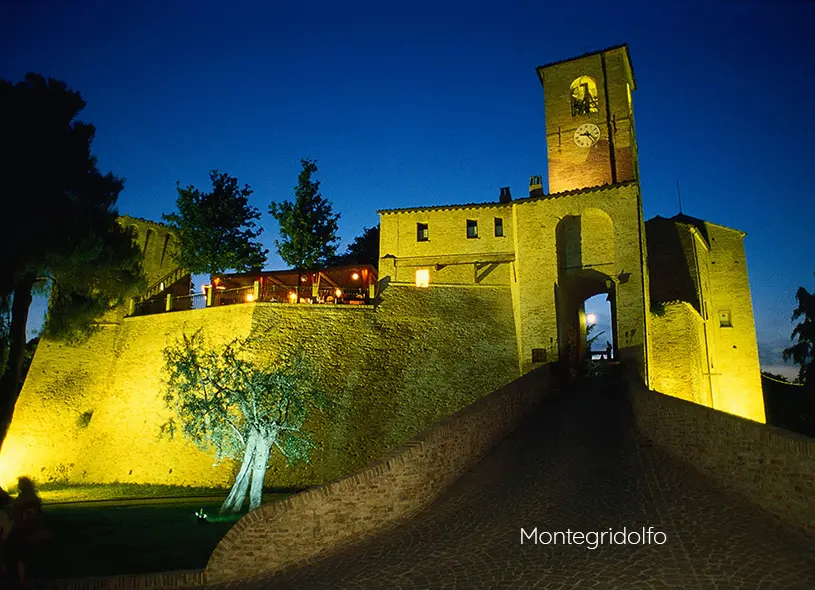 A WALK IN ROMAGNA
The fascinating and sinuous Romagna area, which slides from the hills to the immense beaches of the Adriatic Sea, contains an exceptional historical, natural, cultural and food and wine heritage, which you cannot miss.
The countless castles that the Malatesta and Montefeltro families fought for in the Middle Ages deserve a passionate visit. Places such as San Leo, Gradara, Mondaino, Montegridolfo, Santarcangelo di Romagna, Montebello di Torriana, Verucchio are unique and enchant the many visitors. Not to mention Ravenna which, with its wonderful mosaics and its eight buildings, declared a World Heritage Site by Unesco, is unique in the world.
We provide you with organized cultural visits and materials to deepen your knowledge of this territory with an exuberant and proud character