About us
Our hotel
tradition
goes back a long way.
After the first world war it was
grandmother Adele
Tamburini-Squadrani, who was left a widow, who opened the first accommodation facility with her six children.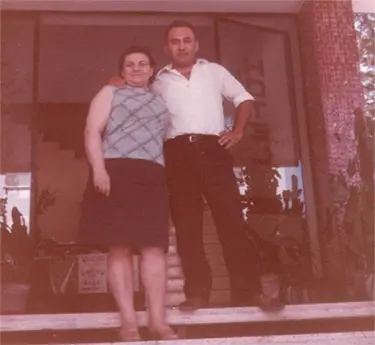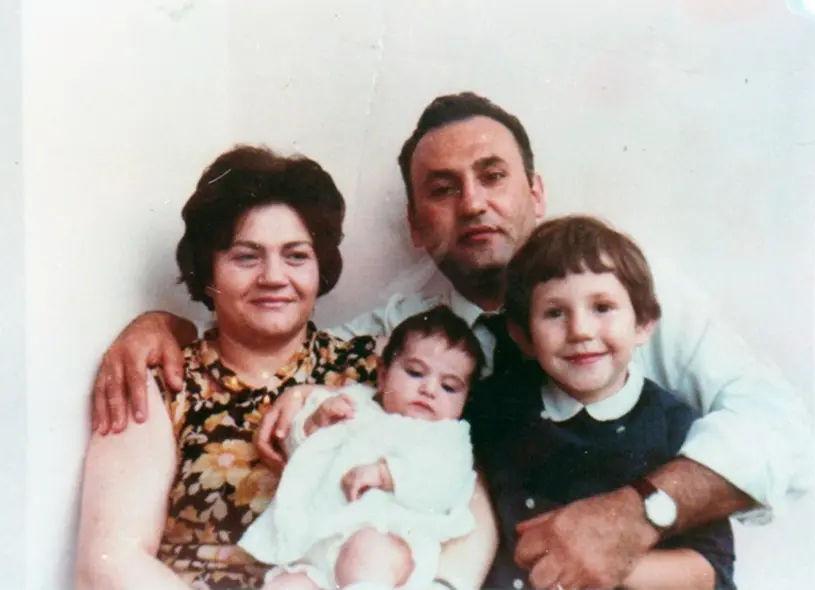 Our mother Caterina, still a girl, in 1962 inaugurated the Alaska Hotel which she later managed with our father Flavio during the legendary years of the economic boom until 1990.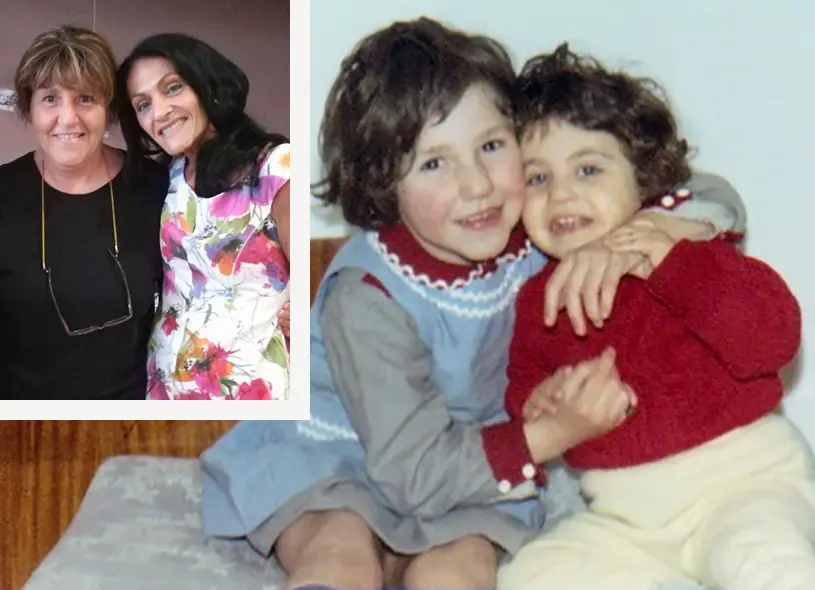 We grew up here, at the Hotel Alaska in Rimini now we are there: the sisters
Paola and Adele!
With our tireless enthusiasm, typical of us Romagnoli, we will be able to welcome you by carrying on this long family tradition.